If you have recently started looking at purchasing or selling a house in Toronto, Mississauga, Oakville, or other regions in and around the Greater Toronto Area, then you may be aware of the current real estate situation involving these sky-high prices. This definitely makes things more difficult for buyers, but not so much for sellers. There are certain things to keep in mind while you're out and about searching for your perfect home.
Buying a new house can be a complicated and a lengthy process that involves a long list of things to do, making it necessary to be aware of what is happening around you. Take your time to get through this process, don't rush into it. Every real estate broker in Mississauga has his or her own way of buying and selling homes, which makes it easy for you to shop around for a real estate broker before you settle on the best one for your needs. While finding a real estate broker may be an important first step, it does not discount all the things that you have to look out for when you're doing your own research. Use these tips for when you're looking to buy your next house.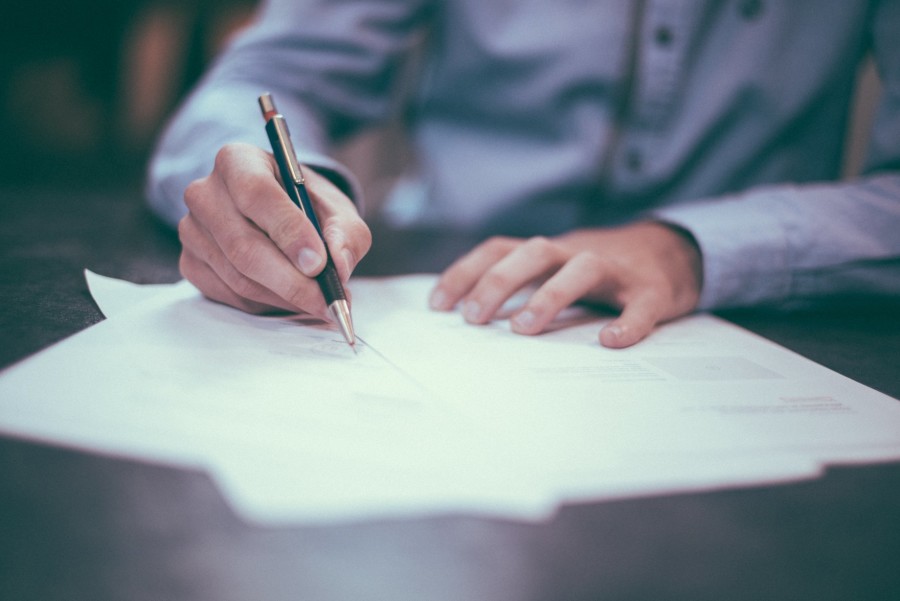 Written is better than Verbal 
Do not make any verbal contracts with anyone, be it your real estate broker or your contractors. Always make sure to put things down on paper, as it not only protects you in the case of an emergency but it gives you a good legal footing when things seem to go the way you did not expect them to. You want all the terms of the sale to be clearly listed down as it avoids confusion and frustration down the road. Read every contract twice if you have to, and if something seems out of place, bring it up with your realtor or get your lawyer to go over the contract for you.
Emotional Attachment
It is common for home buyers to fall in love with that great house out of their budget, making it ever so hard to walk away from the deal. Keep your emotions away from making this decision, since it will let you assess the real value of the house and make a reasonable offer.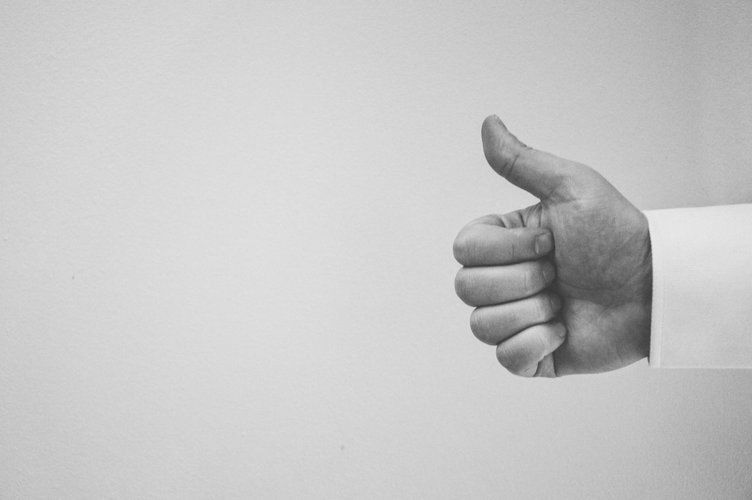 Get Pre-Approved
It is best practice to get pre-approved for a mortgage before you begin with your house hunting. There are obvious benefits to having a pre-approved mortgage since it lets you put an offer on a house right when you want, rather than having to go through the entire process after the fact. Having a pre-approved mortgage also gives you the credibility of a serious buyer. This is a good impression to leave in the mind of the seller when you're in a tight bidding war between other buyers and yourself. And finally, if you still need another reason to get pre-approved, it gives you a set budget, making your search more defined and efficient.
Watch the Location
Be aware of the area you are in and do your diligence before committing to a particular location. Make sure that you look into the amenities available in the area, such as access to highways, good connectivity, social events in the area, and distance from public services among other things. Above all, you must keep in mind the resale value of houses in that location, since not all neighborhoods and areas are good for holding their property values after a few years. A knowledgeable realtor should be able to guide you through this decision by providing you with concrete numbers on previously sold properties in the area.

Social Media
It can be a great tool to help you find those niche listings put up by a private seller. Trust me, you can find some true hidden gems on real estate pages and groups on social media platforms such as Facebook. Google is an amazing resource for information regarding properties in the areas that you have shortlisted. A simple search on Google or Facebook for real estate blogs in your area is bound to show up a bunch of results for bloggers in your city covering different areas around you and listing some great information that you should check out.
Closing Costs
Numbers don't lie, but people may. It's best to go through all costs associated with closing the sale, with your realtor before you begin your house hunt. You don't want any surprises when you get to the point of having to fork over the money for the sale. Land transfer taxes, legal fees, title insurance, moving costs, utility set up charges are just a few of the costs that you need to keep an eye out for.
Overall, despite it being a daunting experience for many buyers, buying a home is still one of the most important purchases that you will make in your lifetime. Take the correct steps, get yourself a good real estate broker, keep your eyes peeled out, and take your time in finding the perfect home.
If you'd like a professional opinion on any questions or concerns that you may have, please feel free to
send me a message
or get in touch with me on
social media
.